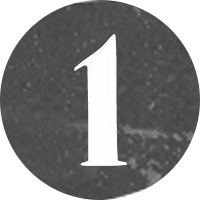 The glasses included in our collections are authentic from the 80's and 90's and are not reproductions or copies of that era models.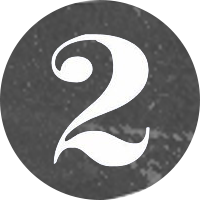 Many of our models can be considered collectibles because they are very rare. Especially some items from the collections of Jean Paul Gaultier, Matsuda and Yohji Yamamoto are really unique, perhaps in the whole world.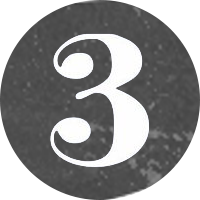 All our items have origin from Italy, France and Japan, they are handmade (with indication "HAND MADE IN") and their lenses are absorbent like all the glasses sold in optical shops.